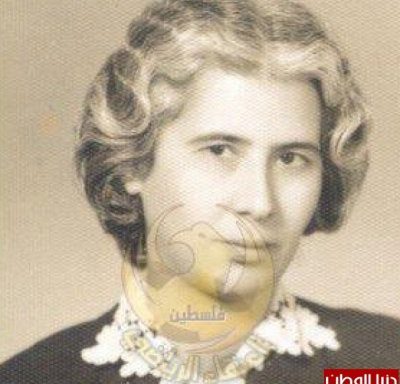 Yusra al-Barbari was born in the city of Gaza. Her father, Ibrahim al-Barbari, was a Gaza merchant and member of the city's Municipal Council. Her mother was Labiba Mahmud Halawah. She had two brothers: Kamal, an attorney, and Sa'id.
Read More →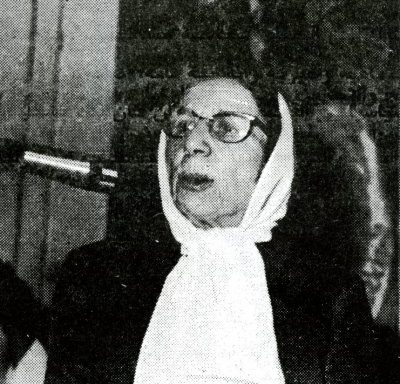 Zulaykha al-Shihabi was born in Jerusalem. Her father was Ishaq Abd al-Qadir al-Shihabi, and her mother was Zainab al-Muhtadi. She had two brothers, Subhi and Jamil, and two sisters, Rasmiyya and Rifqa.
Read More →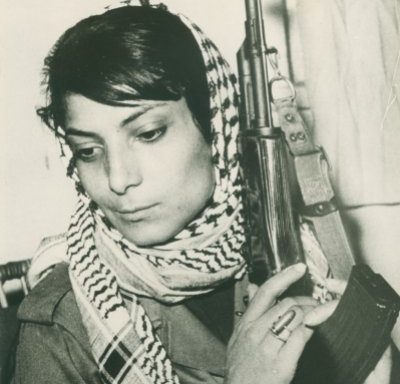 Leila Khaled was born in Haifa. Her father, Ali Khaled, and her mother, Jamila Lattuf, had seven girls and five boys. She and her husband, Fayiz Rashid, had two sons, Bader and Bashar.
Read More →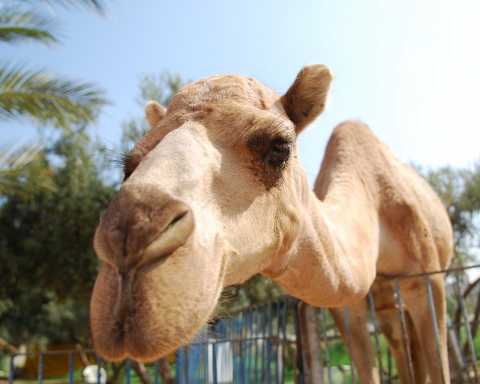 Jericho, located in the West Bank region of the Middle East, is the oldest continuously inhabited city on the planet.
Read More →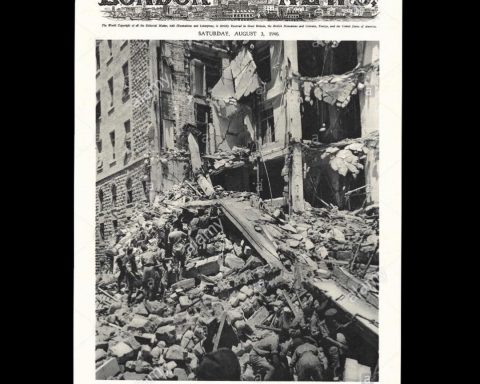 On the orders of Menachem Begin, who was the head of the Zionist gang "Irgun", the Zionist gand "Haganah"
Read More →
Ius ea rebum nostrum offendit. Per in recusabo facilisis, est ei choro veritus gloriatur. Has ut dicant fuisset percipit. At usu iusto iisque mandamus, simul persius complectitur at sit, aliquam moderatius elaboraret ne eos. Sea albucius definitionem ne.
Read More →