Fadwa Tuqan was born in Nablus. Her father was Abd al-Fattah Tuqan and her mother was Fawziyya Amin Asqalan. She had five brothers—Yusuf, Ibrahim, Ahmad, Rahmi, and Nimr—and two sisters, Fataya and Adiba.
Read More →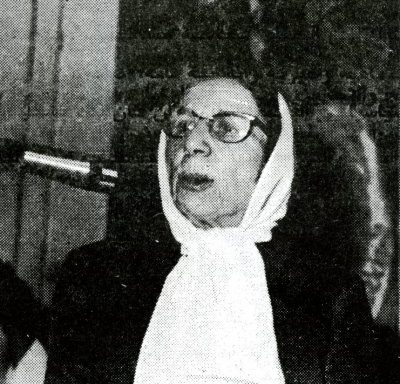 Zulaykha al-Shihabi was born in Jerusalem. Her father was Ishaq Abd al-Qadir al-Shihabi, and her mother was Zainab al-Muhtadi. She had two brothers, Subhi and Jamil, and two sisters, Rasmiyya and Rifqa.
Read More →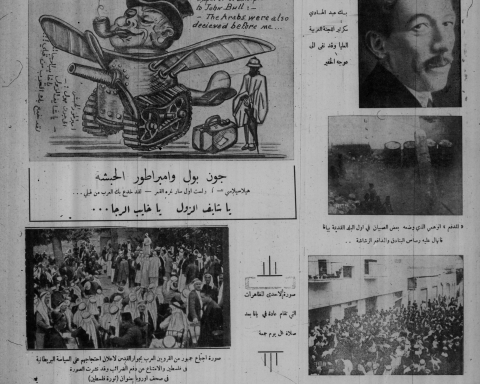 In the turbulent political atmosphere of 1930s Palestine, political cartoons were much more than commentary on current affairs.
Read More →
As a cultural renaissance swept the Arab world, the meaning of storytelling in Palestine changed forever.
Read More →