10 Dead sea facts you didn't know
Almost everyone knows that The Dead Sea, a salt lake shared between Palestine and Jordan, is one of the world's most unique sites in the world, but did you know these interesting facts about it? Check yourself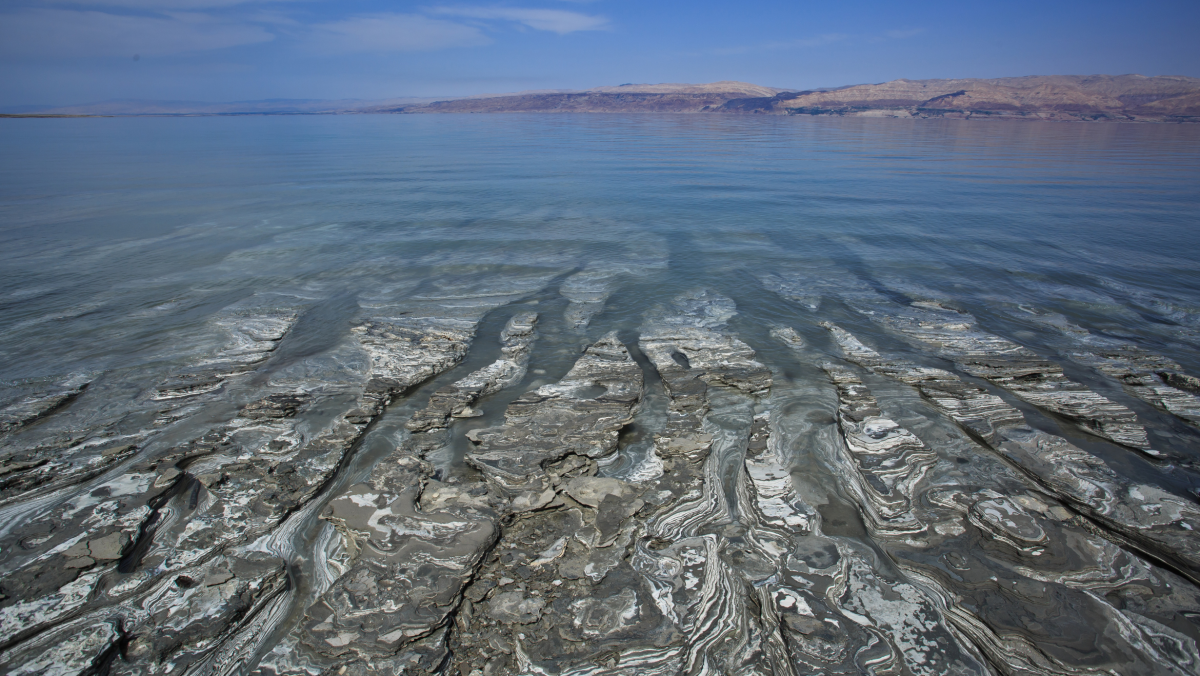 Planning a trip to Palestine? You probably won't miss the Dead Sea. But what do you really know about it? Here are some interesting facts about this natural wonder:
Why is it salty?
The Dead Sea's salinity is 34.2% (compare with the Mediterranean's 3.5%). It is the fourth saltiest body of water in the world, ranking behind Antarctica's Don Juan Pond and Lake Vanda, and Djibouti's Lake Assal. One of the reasons for the high salinity is that the Dead Sea doesn't pour out. Additionally, the arid desert climate causes evaporation, increasing salinity.
Is it possible to drown in it?
Although whoever enters the water immediately floats, you should keep in mind that it is still possible to drown in the Dead Sea. This happens when swimmers get caught in strong winds, flip over and swallowing the salty water. Always make sure to only enter proclaimed beaches, in the presence of a lifeguard.
Can you dive in it?
Believe it or not, you can also dive in the Dead Sea! It takes unique diving skills, and those who possess them will enjoy spectacular geological salt formations.
Why is it called The Dead Sea?
The high salinity means that no life can evolve in the Dead Sea, which gave it the moniker "Sea of Death". But are there absolutely zero life forms in the Dead Sea? Not exactly. Some bacteria and fungus can survive in these waters.
Does it have other names too?
The Dead Sea has the most names of any other place in Palestine. It is known as the Sea of Death, Sea of Salt, Sea of the Arabah, the Primordial Sea, and many others.
How low is it?
The beaches of the Dead Sea are located 430 meters below sea surface, making it the lowest place in the world.
How big is it?
The Dead Sea stretches over 51 KM and is 18 KM from side to side at its widest.
Why is it so popular?
The Dead Sea is a popular tourist destination for many reasons, one of which is its medicinal values. The water of the Dead Sea contains 26 beneficial minerals, and the air contains minimal amounts of dust and allergens compared to other places in the world. , many rub themselves with the black mud found at its banks, which is said to relief different skin issues.
Is it one of the Seven World Wonders?
Due to its unique qualities, the Dead Sea was a finalist in the Seven World Wonders contest.