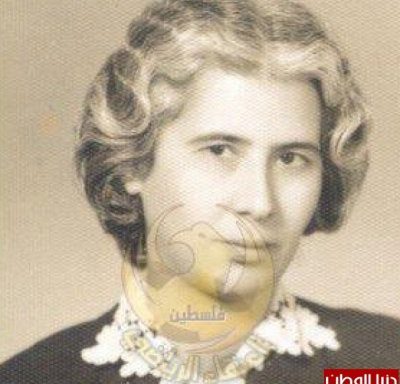 Yusra al-Barbari was born in the city of Gaza. Her father, Ibrahim al-Barbari, was a Gaza merchant and member of the city's Municipal Council. Her mother was Labiba Mahmud Halawah. She had two brothers: Kamal, an attorney, and Sa'id.
Read More →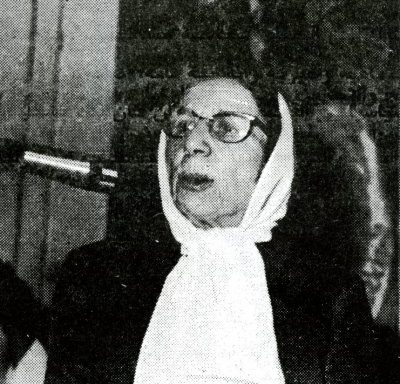 Zulaykha al-Shihabi was born in Jerusalem. Her father was Ishaq Abd al-Qadir al-Shihabi, and her mother was Zainab al-Muhtadi. She had two brothers, Subhi and Jamil, and two sisters, Rasmiyya and Rifqa.
Read More →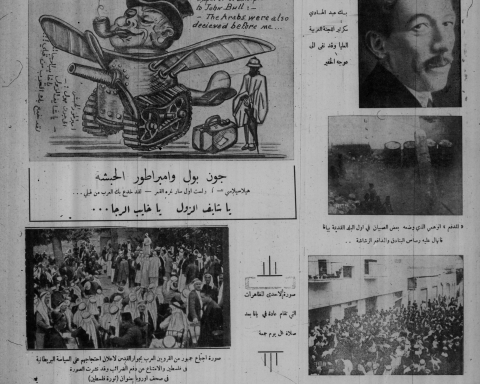 In the turbulent political atmosphere of 1930s Palestine, political cartoons were much more than commentary on current affairs.
Read More →
Rahma, who was not older than seven, didn't know anything of the world except her village of al-Tira, which at the time had a population that did not exceed 6000 people. Despite being a village where things rarely happen, what Rahma witnessed
Read More →
As a cultural renaissance swept the Arab world, the meaning of storytelling in Palestine changed forever.
Read More →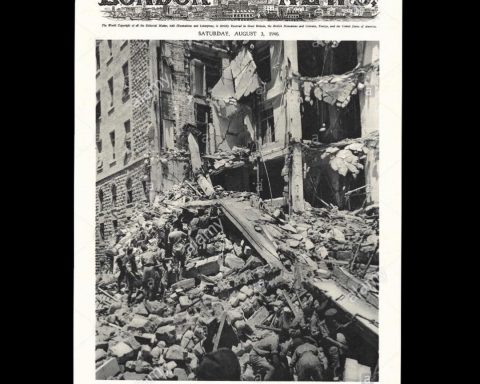 On the orders of Menachem Begin, who was the head of the Zionist gang "Irgun", the Zionist gand "Haganah"
Read More →
Ius ea rebum nostrum offendit. Per in recusabo facilisis, est ei choro veritus gloriatur. Has ut dicant fuisset percipit. At usu iusto iisque mandamus, simul persius complectitur at sit, aliquam moderatius elaboraret ne eos. Sea albucius definitionem ne.
Read More →